SERVICES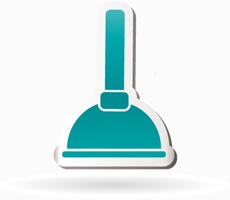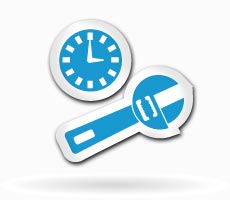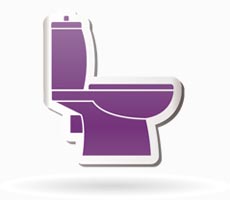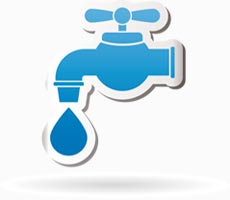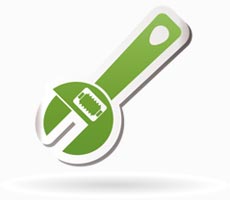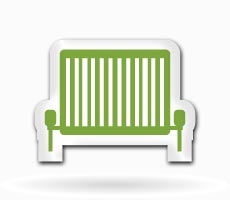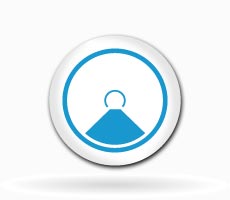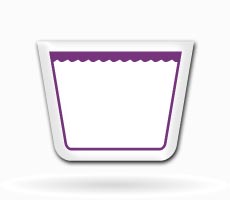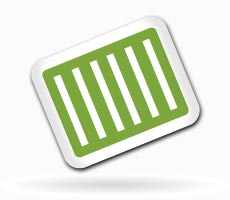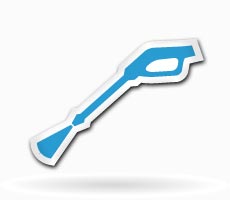 For more information, Call Us now on 087 2592625.
SUB MENU
LATEST NEWS
The things we do for a living

The tenant upstairs in this property in North Strand was oblivious to the fact that every time they flushed their loo it was dissappearing from their view but was re-surfacing up through the toilet downstairs. Alas the unit downstairs was un-occupied for a considerable period so nobody noticed events that were unfolding. The main sewer outlet was blocked so the waste had nowhere to go and found the easiest path.

There are two things you learn when serving your time as a plumber 1,Shite doesn't flow uphill and 2,You get paid on a friday.

So when purchasing a property sometimes its important to remember this fact as our chap downstairs found to his costs.

Read Full Article

Clean toilets in public houses

Public houses these days earn just as much from selling food as they do from selling drink .The standard of food is just as good in these 'gastro' bars as it is in many restaurants but one area pubs need to pull their socks up is the cleanliness of their toilets.


We recently did a job in a bar in the south side of the city that had refurbished everything except the toilets and it showed.


So with descalers,disinfectants and high pressure water jetting equipment,not to mention a large amount of elbow grease,we set about the task in hand.
I think we can safely say the results speak for themselves,as can be witnessed by these before and after photos.

Read Full Article
TESTIMONIALS
Jane from Churchtown

Irish Water came out to check the mains and realized it was inside. I said will we bring in the big guns. So Irish Water said Ajax are very good. So they came out and had it cleared in 20 minutes and I would have spent the cost of this on stuff to clear it, rods and rubber gloves and plus me brot

Joe from Dublin Rd, Skerries

"Fair play to ye ,you are very punctual and I'd recommend yeys"
More Testimonials